Creating a home or commercial project (your project) for someone is similar to preparing the perfect gift.
What is meaningful to one person is different than what matters to another, so personalizing each design is essential. THA believes the best projects are born from a collaborative creative process with our clients. This process allows for an interactive experience in which we come to learn about what you expect your life to be like in your completed project. We think about your daily rituals and what they mean for the layout and circulation; we ponder your hopes for how you will feel, 'living in the vision of your dreams'™.
Let's Get Started
To receive your free copy of Working and Living with Texas Style-Older Buildings, please submit your request through our CONTACT page.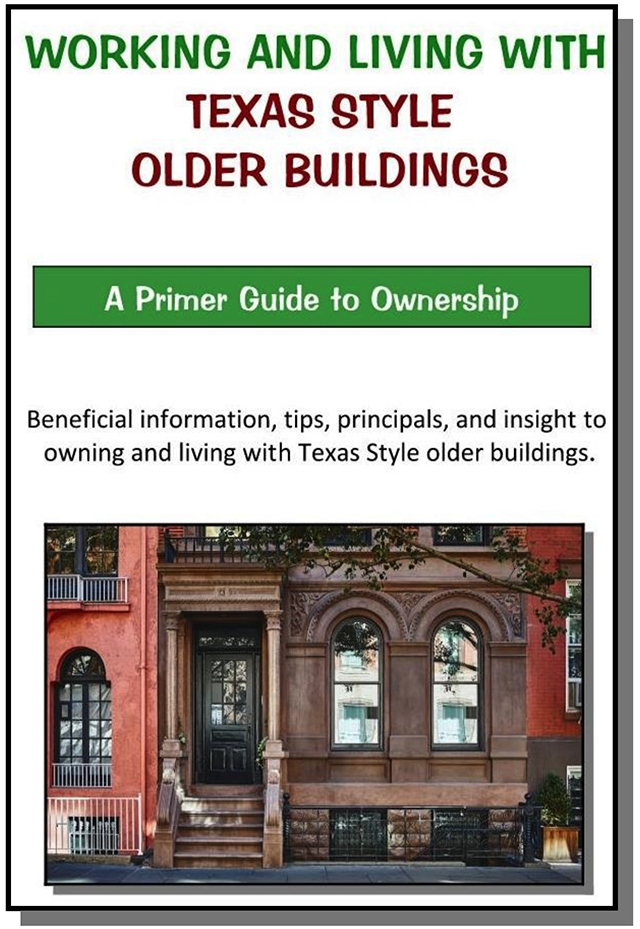 This material is for informational purposes only to provide a general understanding of the recommendations for choosing a contracting firm. Tom Hines, Architect accepts no liability for the content or for the consequences of any action taken on the basis of the information provided.