Choosing a General Contractor or a Trade Contractor is similar to selecting an architect. Typically folks will look for friends and family with previous experience of a remodel or new construction project. Also, ask your architect. We work with a variety of contractors and are pleased to provide recommendations.
Working with your contractor may be a long period of time, so be sure you feel very comfortable your selection. Choosing the contractor with the lowest price might not always result in the best fit for you or the project.
NOTEWORTHY Considerations:
ALWAYS CONFIRM CREDENTIALS

How many years has the firm been in business?
Does the firm have a regular place of business?
Do the bank and references check out?
Are previous clients satisfied with the firm's overall workmanship, manners, demeanor, and character?
Does the firm offer a guarantee for the completed work (recommended minimum of one year for labor and materials)?
Does the firm carry industry-recommended and state-required insurance, including workman's compensation?

ALWAYS PAY WITH A PAPER TRAIL

Pay service professionals with a credit card or check, not cash. Don't make large deposits or up-front payments.

GET THE PROPER PERMITS

Verify that any firm you hire will obtain the proper permits required for your project. Also, ensure that they're well-versed in any applicable state and local regulations.

DO YOUR RESEARCH

Before you hire a contractor, be sure to get multiple bids for your project. Also, read ratings and reviews to see what other homeowners have had to say about the firm's work and reputation. Check with the local Better Business Bureau and the Chamber of Commerce.

GET EVERYTHING IN WRITING

Always insist on a formal contract signed by both parties, and ensure that it states exactly what's included in the scope of work for your project.
Let's Get Started
For more help and support with your project, our expertise specializes in complete architectural services and project management.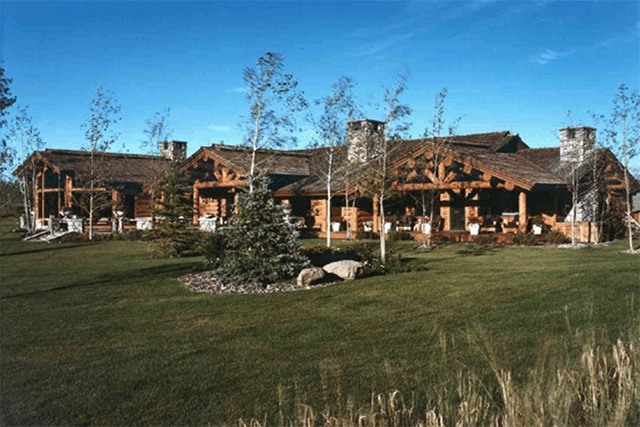 This material is for informational purposes only to provide a general understanding of the recommendations for choosing a contracting firm. Tom Hines, Architect accepts no liability for the content or for the consequences of any action taken on the basis of the information provided.